#1 Asset
People are assets, "things" are not!
You are your #1 Asset
#1 Investment
Your #1 Investment is your business / career
#1 Strategy
Knowing Vs Hoping with your money.
Think of a Vault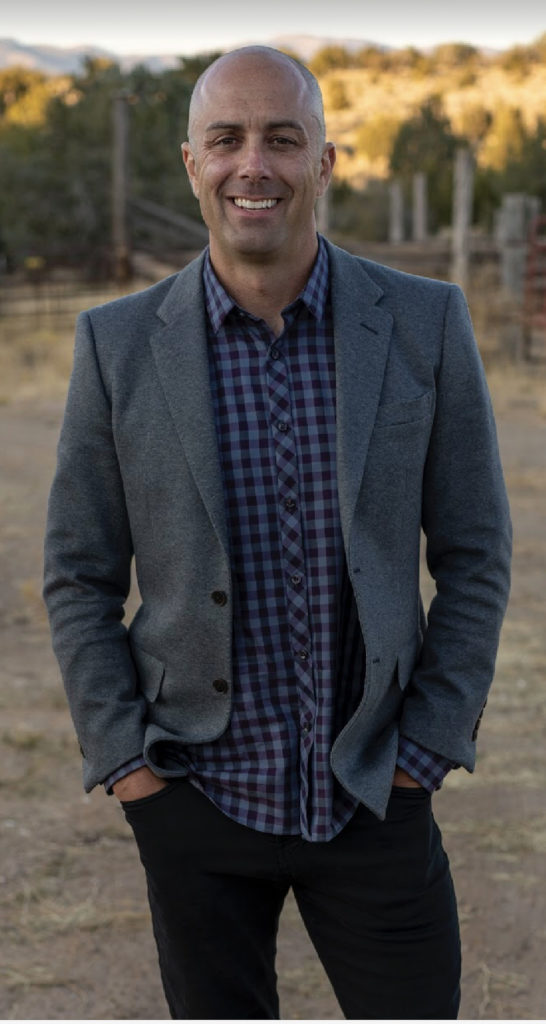 Michael G Isom
Founder of Vault AIS™
Michael Isom has dedicated his life to empowering conversations around production and protection. He passionately believes that we are living during the most extraordinary time in human history.
Entrepreneurs are going to create more wealth for themselves and society over the next decade than we did during the entire 20th century.
Michael built the financial firm Vault AIS for you to understand and leverage the principles underlying these economic forces at play.
Co-Author of What Would The Rockefellers Do, Michael speaks across the country inspiring business owners and professionals on The AIS Triangle. A unique system to pay less in tax, safeguard money, access that money along the way, earn interest versus paying it, ensuring money survives from one generation to the other and simplifying personal finance.
With all the complexity and noise out in the financial market today it's refreshing and empowering to know and learn the time-tested principles of prosperity that Michael and his firm Vault AIS offer.
Lacey P. Yurkew
Executive Assistant to Michael Isom
A versatile executive with 10+ years experience delivering unparalleled client service, Lacey's unique and wide-ranging skill set has enabled her to successfully contribute in a variety of supervisory and management roles. Leveraging her experience, Lacey is known for outstanding client service, with the client's best interests at heart. She believes strongly that it is not only her duty to assist clients to the best of her ability with the proper follow up from each appointment to the next, but to also facilitate a high level of understanding and implementation throughout every step of the unique process here at Vault AIS.
Wendy Isom
Agent
Wendy has been involved in the life insurance and long-term care industry for over 2 decades. She and Michael, her husband of 26 years, have attended conferences, seminars, and award banquets around the globe. Her passion for the AIS Triangle™ philosophy comes from, seeing firsthand, the dramatic difference in the quality of life between those who have this planning in their financial plan and those who do not.
As a dedicated mother of two, Wendy knows the purest form of HLV (Human Life Value) and how it affects not only financial production but also the peace and happiness in family life.